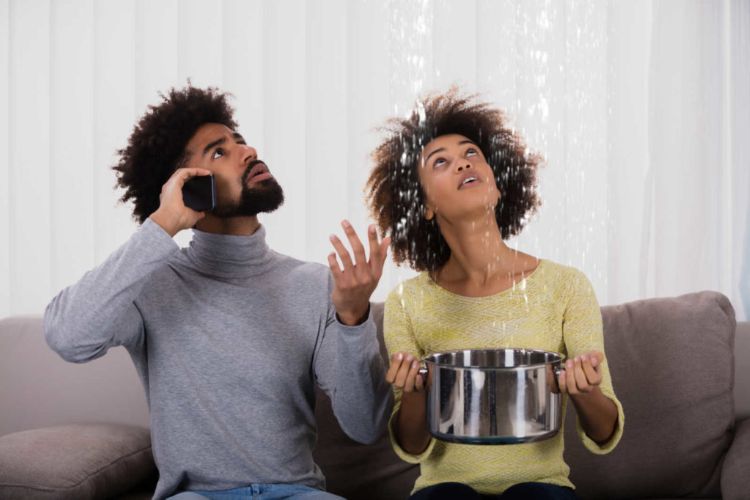 25 Years of Fire and Water Restoration Services in Marietta
For water extraction, mold remediation, and sewer damage cleanup, you aren't going to get the results you want without using the proper tools. We have the most advanced equipment available on the market so that the job can be completed without any further mishaps. You will never have to worry about our tools failing and your project being done any less than perfect.

There are mold remediation companies, smoke damage restoration companies, and commercial water damage restoration companies scattered throughout Atlanta. The problem is, not all of them can do it all, but at 24/7 Water Damage Atlanta, we can. Let us build a relationship with you and your family so that in the tragic event something does happen, you are completely comfortable calling us to show up and take care of the problem for you right away.


GET HELP NOW